About us
In the world of artificial intelligence and augmented reality, people still like good meat. Skott Smeat takes on this task. From approach to cultivation - to processing and packaging quality: we are responsible for every slab of meat with our name and reputation. Customers choose our beef over and over again, because they trust. Quality is a lifestyle, special philosophy of Skott Smeat.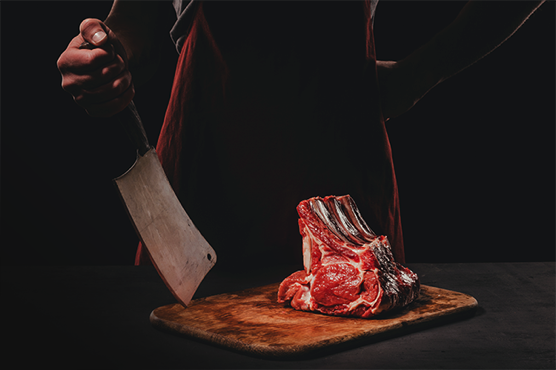 History
No due attention has been paid in Ukraine to the standards of processing of beef until recently, and no one heard about Ukrainian meat outside the post-Soviet countries. Everything changed in 2012. We purchased production facilities in the Poltava region and assembled a team of professionals to create a state-of-the-art top-rank production of beef.

Continuous improvement, study of the requirements of world market and rigorous selection of the suppliers allowed us to become what we are - one of the most responsible enterprises, and offer the best Skott Smeat meat to our customers.
Farms
To ensure that our beef meets the highest demands of consumers, we purchase livestock on the farms, which have all certificates of quality. The own veterinary service of Skott Smeat conducts regular strict audits of the suppliers for compliance with our internal standards."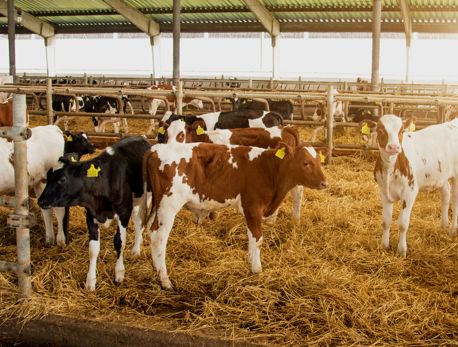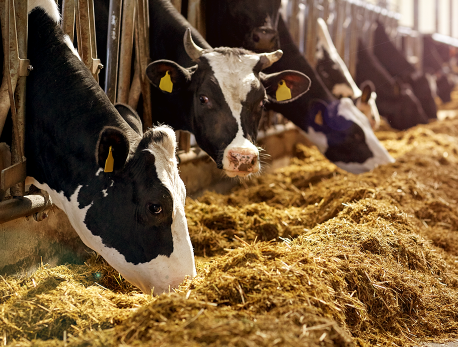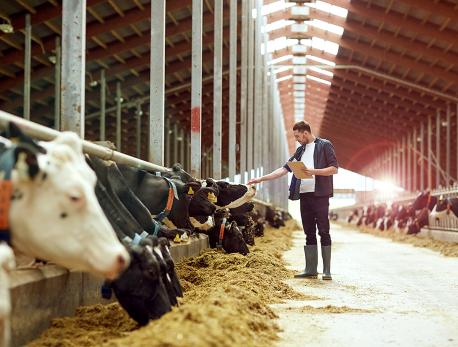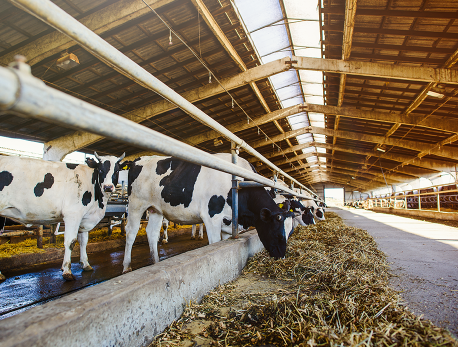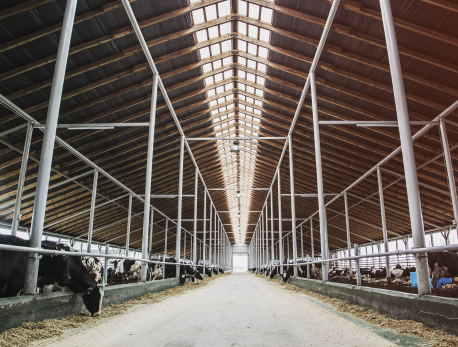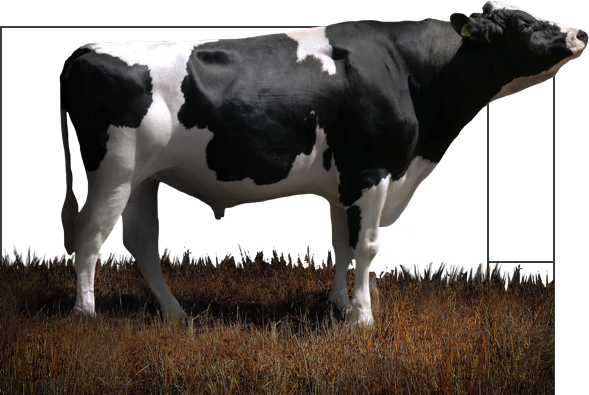 Animals
Cattle for Skott Smeat is grown in comfortable and compassionate conditions without the use of antibiotics and growth hormones. Green pastures, free range and minimal contact with people helps the livestock to grow without stress resulting in that taste of meat becomes better."
Benefits
Production
We annually increase output. Today, our performance rate is 25 000 kg of meat per day. In terms of technology intensiveness, veterinary check, safety, compliance with HACCP and ISO standards, Skott Smeat is one of the most cutting edge meat-processing plants in Ukraine.
Equipment
The best European equipment of such brands as: Bitzer, Günter, Webomatic, EFA, HENNEKEN, HENKELMAN, NIRO-TECH, MAJA, is used at the production site. FoodSafe environmentally-friendly coating in the production shops meets the most stringent standards of food-processing industry.
Team of professionals
Despite automation of the processes, some operations can be performed only by experienced workers. 130 specialists are employed at our enterprise, 30 of which are holders of the internal auditor of quality HALAL certificates. All Skott Smeat employees regularly undergo training and improve their qualifications.
Quality
Naturalness, safety and matchless taste are the main advantages of Skott Smeat products. By purchasing our beef, you receive the highest quality and full compliance with the declared criteria. Yes, we have set the bar high as worthy of a leader of meat industry.
Clients
Skott Smeat beef is supplied to the best meat-processing plants of Ukraine, as well as to partner chains of supermarkets, restaurants and catering companies serving international airlines. We export products to Armenia, Georgia, Kazakhstan, Moldova, Vietnam, Hong Kong and a number of other countries where excellent meat is appreciated.
Certificates
The guarantee of stable quality is confirmed by the following standards implemented in production: ISO 22000 and HACCP, as well as the HALAL certificate from Halal Center LLC.
We not only supply beef to the domestic market, but also send it for export to countries, where requirements of HALAL standard are strictly observed. The enterprise is equipped with a special ritual box, and only certified specialists take part in the production process. Products manufactured in accordance with HALAL standard are marked with a special sticker.
Choice of meat
Click on the part you are interested in on the dressing scheme to learn more about it. Use arrows to get acquainted with a full range of joints from Skott Smeat experts.
Contacts
If you have any questions or suggestions, please call the hotline:
0 800 504 349

Production:

Industrial St, 26,
Lubny, Ukraine, 37500